If your name is Joshua or Karen, you spend more money online than anyone else according to a new survey released by online retailer onbuy.com.
They combed through their records of who bought what and how much to come up with a list of names.
Topping the list for who spends the most for women:
Karen
Courtney
Stephanie
Maddie
April
Jessica
Mary
Georgia
Catherine
Amanda
Topping the list for who spends the most for men:
Joshua
Chris
Callum
Scott
Lewis
Luke
Jacob
Marcus
Phillip
Andy
Okay, so what about the people who spend the least amount online? Onbuy.com has names for that, too.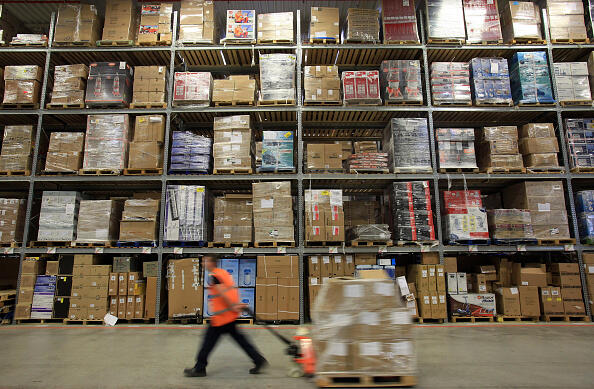 photo: Getty Images
Most frugal women:
Emma
Katie
Julie
Alice
Zoe
Kelly
Lucy
Claire
Sarah
Amy
Most frugal men:
Matthew
Jack
Sam
James
Simon
Edward
Connor
Paul
Ben
Liam
Strange, I don't find my name anywhere on the frugal list. I would definitely be on it. I don't even remember the last time I bought something online. That might have something to do with the fact that I have a fairly small apartment. If I do buy something other than consumables, I have to think long and hard about what I'm getting rid of so I have room for it.