Ticket sellers like Ticketmaster and Stubhub could soon be legally required to disclose the fees they charge upfront. So when you buy a ticket, you'll see the full price you have to pay in the end.
What if I told you that Ticketmaster and Stubhub specifically testified before a Congressional committee last week, saying they support this mandate?
It seems that the big ticket sellers don't mind having legislation like this at all. If it's legally mandated you have to disclose all fees up front, they wouldn't be undermined by smaller ticket resellers who don't disclose their fees like the big guys.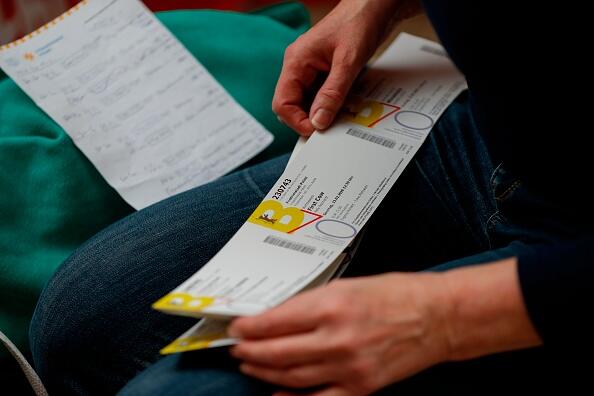 photo: Getty Images
A world where you know right away how much you need to pay to go see a show or a game? Yes, please.