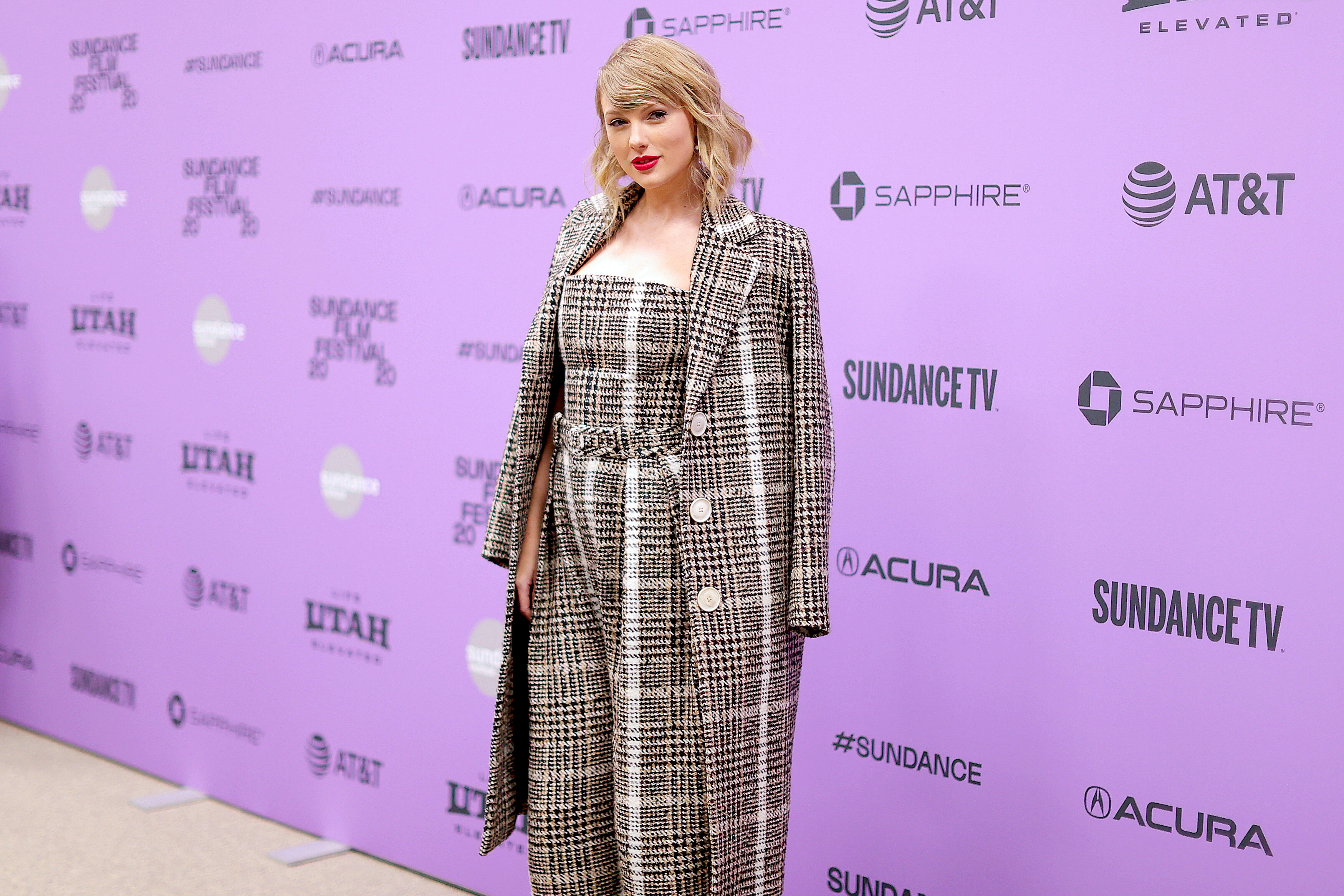 Streaming now on Netflix is the Taylor Swift documentary, Miss Americana. Followers have noticed that in one scene, she wants to be on the "right side of history," and it looks like there's an engagement ring on her left hand.
WHAT?!?! Are she and Joe FINALLY GETTING MARRIED??? We Swifties can hope!!!
The movie is also playing at select locations, including the Alamo Cinema and Drafthouse in Ashburn.
Miss Americana screened opening night at the annual Sundance Film Festival in Park City, Utah. It showcases Taylor's private life with Joe, the making of her Lover album and a confession of an eating disorder. It also touches on the feud with Kanye West.
WATCHING TONIGHT AND CANNOT WAIT!!!!!!!!!!!!!!!!!!
Photo: Getty Images