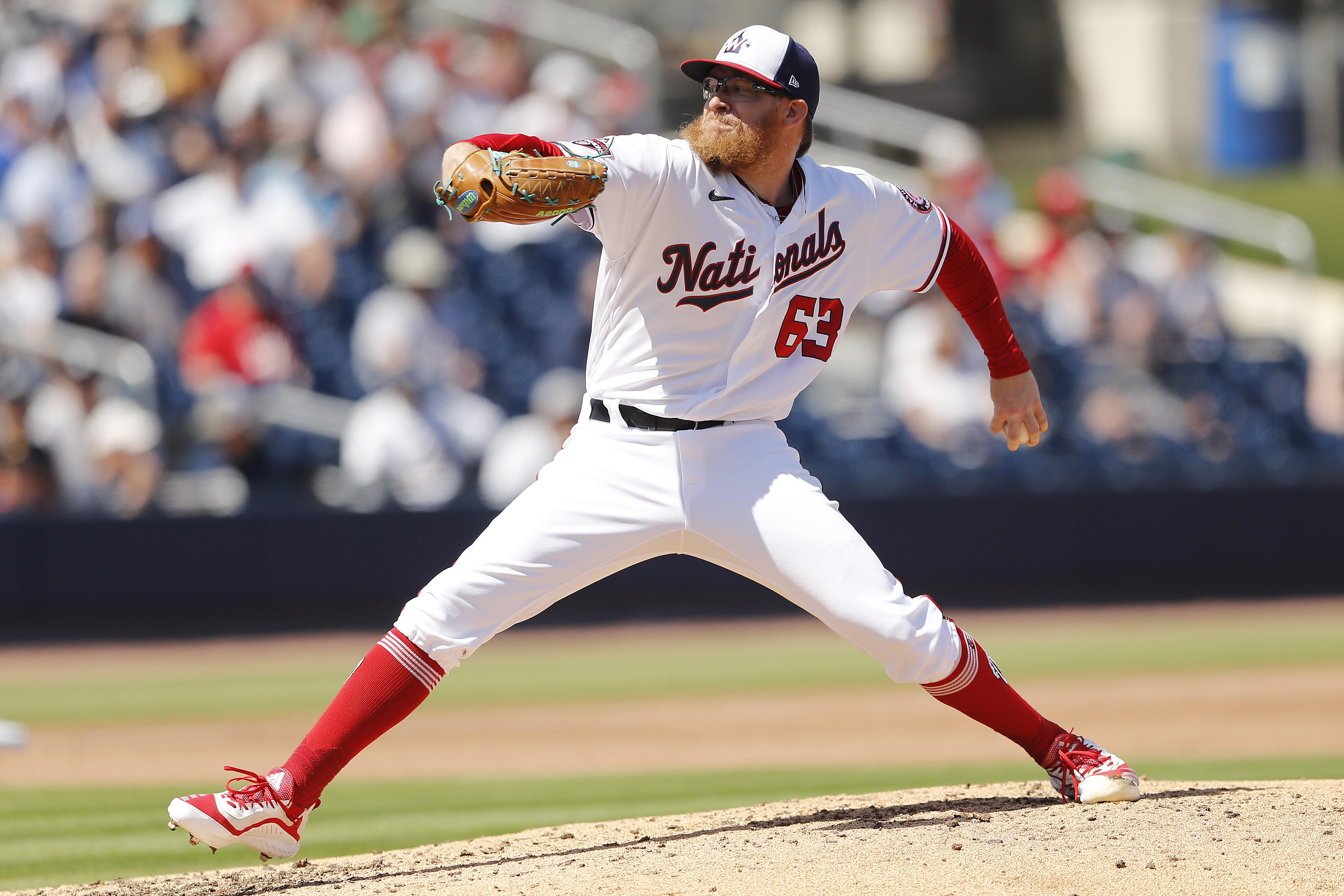 As an avid fan our of Washington Nationals, this story makes me sick to my stomach. Well, this happens every time the trolls come out, to attack anyone. But this time, the target is the Nats' Sean Doolittle. Sean admits that he's in a slump...and feels as if he's letting the team down...and the so-called fans have been quick to let him know that they are unimpressed. So much so that Sean has left Twitter.
I won't re-post any of the horrible tweets directed towards Sean...I'm not giving online trolls any more attention than they've already gotten.
But I will say this...Sean, I admire you and respect you and am in your corner. We all go through struggles...and better days ARE ahead.
And...MEAN PEOPLE SUCK. We should all do our best to ignore them and not give them the satisfaction of letting their vitriol affect us.
photo: Getty Images