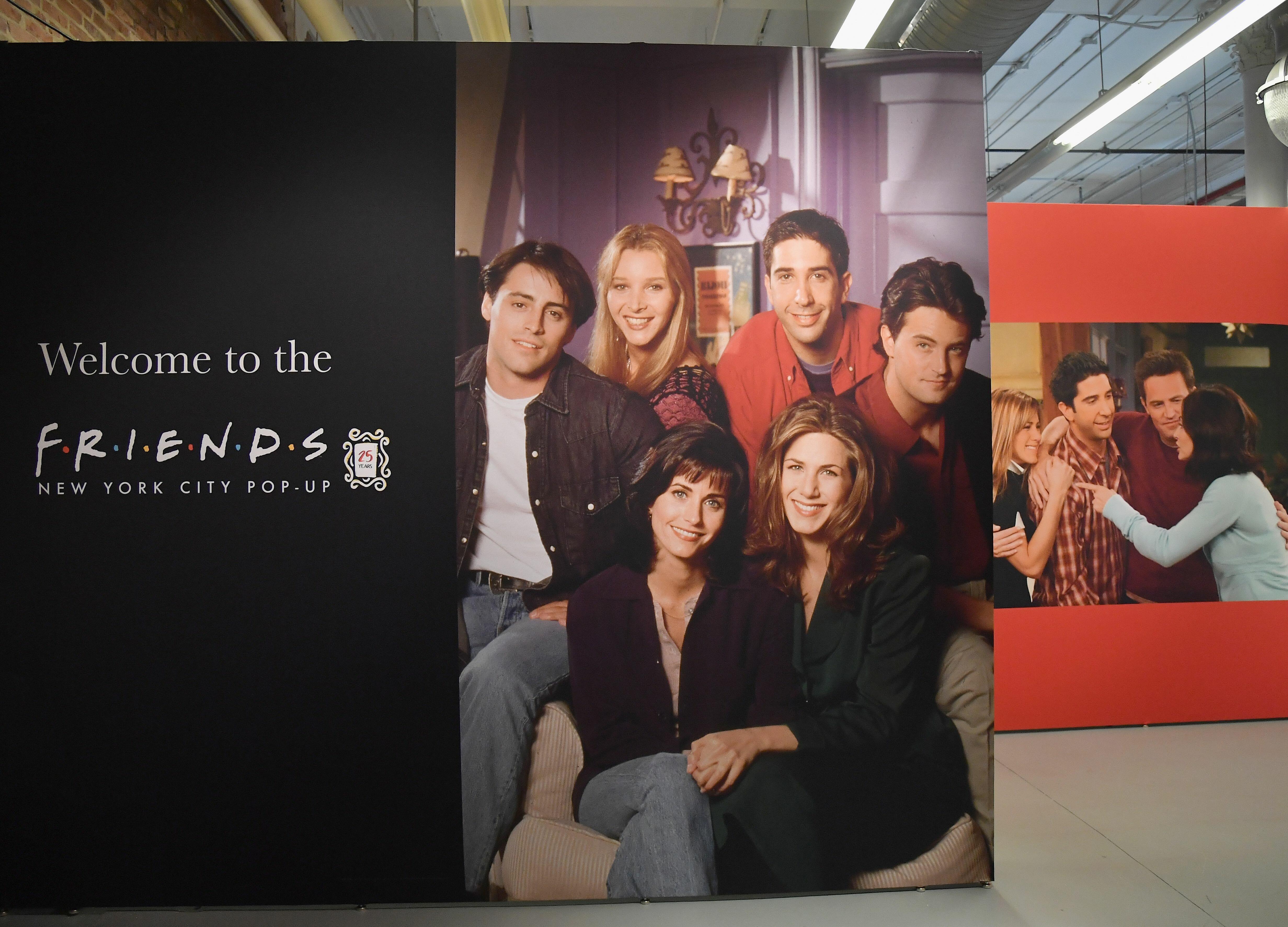 The "REVOLUTION X" Beauty Collection will be there for you! That's right...a "Friends"-themed makeup line. In the famous words of Janice...OH.MY.GAWD!!!
The collection just went on sale at Ulta and I hear it's very popular, at under $25, and well, "Friends" fans are die-hard...just ask me!
The line features 3 eyeshadow palettes and 3 lipsticks that are tributes to the characters of Rachel, Phoebe and Monica. And the shades are named after parts of their lives...for example, 2 of Monica's hues are "Bing" and "Clean"...Rachel's kit include the colors "Barney's" and "Tag", while "Smelly Cat" and "Science Boy" are featured in Phoebe's palette.
Get 'em HERE!
photo: Getty Images