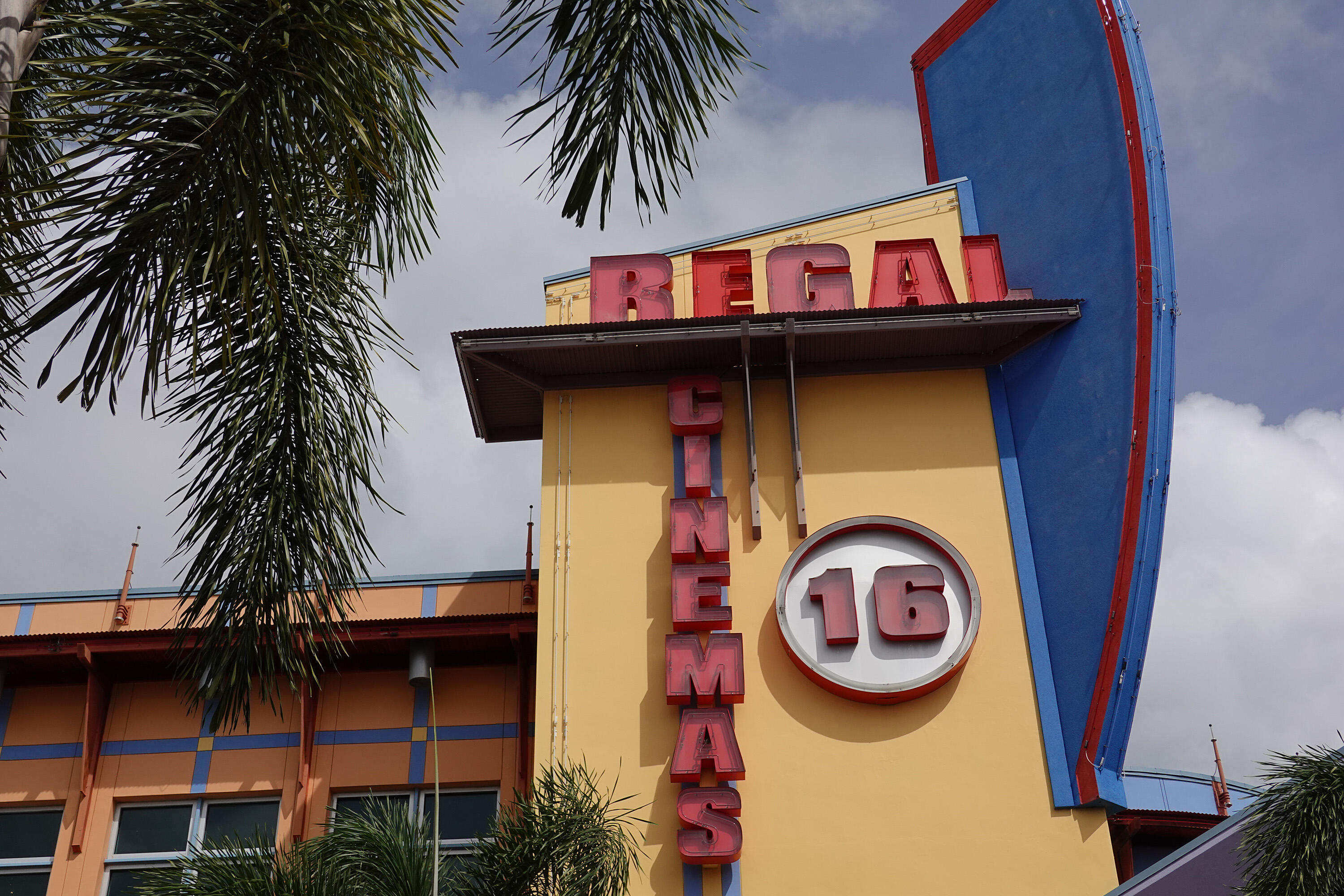 Another potential blockbuster has been yanked from the 2020 movie schedule. Warner Bros. has moved Dune from December 18th, 2020 to October 1st, 2021. The big-budget sci-fi flick, starring Timothée Chalamet, was expected to be one of the top releases of the holiday season. This comes just days after the James Bond movie No Time to Die was also postponed, moving from this November to April. Disney also recently delayed several planned 2020 releases — including Black Widow and Steven Spielberg's remake of the musical West Side Story.
And...because of the lack of new releases, Regal Cinemas has decided to close all of its theaters, while Cinemark and AMC say they have no plans to shut down
All 536 Regal Cinema theaters in the U.S. will temporarily shut down starting on Thursday, October 8th. Regal is the second-largest movie chain in the country. (ABC News)
Hot takes:
Even though a lot of movie theaters have opened up again … people just aren't going to the movies. They're worried about their health and don't feel comfortable being in a closed room full of people.
Do you think the movie experience will be forever changed?
Because of COVID, a bunch of new movies were released to streaming services and it seems people might like watching new releases from the comfort of their homes.
Without the overpriced food and drinks it's a lot cheaper to watch from home.
There's nothing like seeing a movie in the theater, and as soon as things get back to normal people will start going again.
My take...I so used to enjoy seeing a movie on the big screen at the Regal Theaters in Germantown...and going to the movies again is one of the big things I've been looking forward to doing after the pandemic. But, yeah...it does feel a bit scary, thinking of being inside a theater, even if the seats are socially distanced.
photo: Getty Images