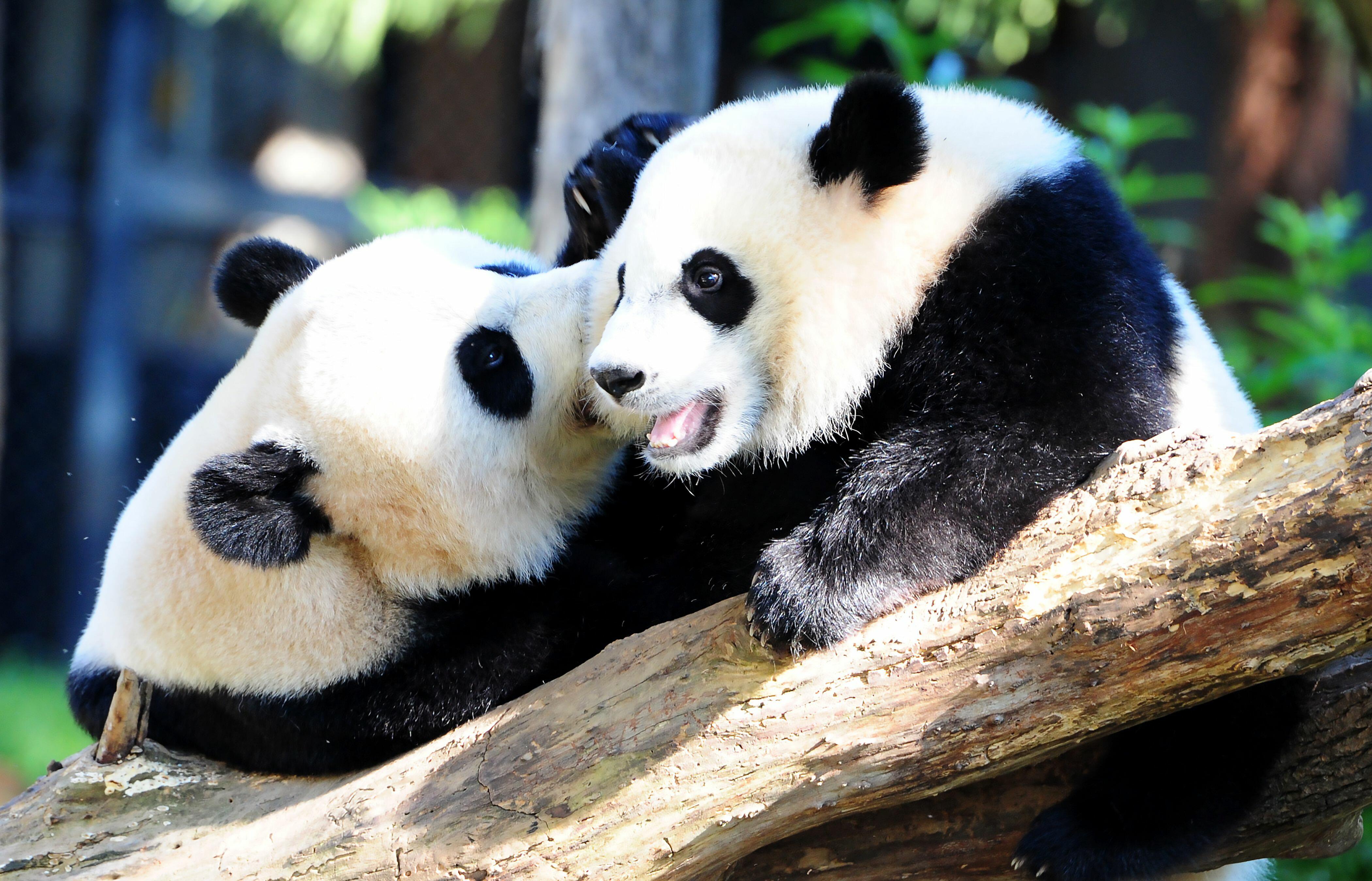 A MAJOR announcement from the National Zoo...in a statement released today, the Zoo says it has reached an agreement with China for giant pandas Mei Xiang and Tian Tian to stay in DC for 3 more years. However, when cub Xiao Qi Ji goes to China in December of 2023 (as is typical with cubs born at the zoo), his parents will be going with him.
Which means there will be NO pandas at the Zoo.
However, Zoo Director Steve Monfort says he's confident China will consider sending more of the beloved black and white bears to Washington.
This panda fanatic is EXTREMELY hopeful that does happen!!!
photo: Getty Images