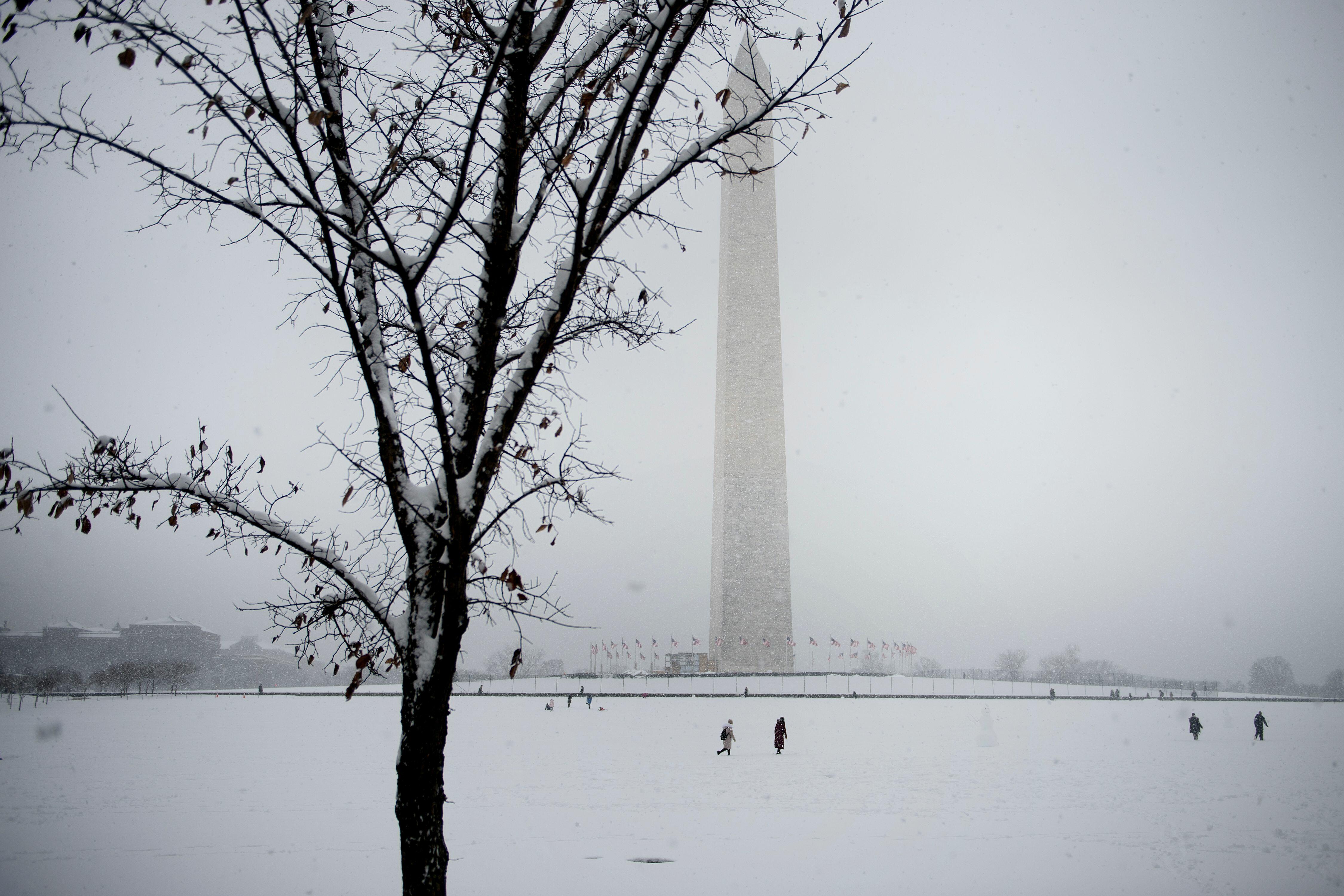 I feel as if I should apologize to everyone in the DMV who is NOT a fan of snow...because it's looking like we may get more of it this week - which makes me ecstatic!
I was looking on WJLA's website and came across this: "Unsettled conditions are likely Wednesday evening through Friday morning. Snow showers are possible late Wednesday and will likely continue as snow or a wintry mix Thursday before ending by Friday morning."
Now, at this point (Monday afternoon), I haven't heard or seen anything about possible accumulation...but temps will be in the 30's Wednesday-Friday so maybe we'll get a few inches.
!!!!!!!!!!!!!!!!!!!!!!!!!!
I'll keep ya posted!
UPDATE: as of 10am Tuesday...
photo: Getty Images