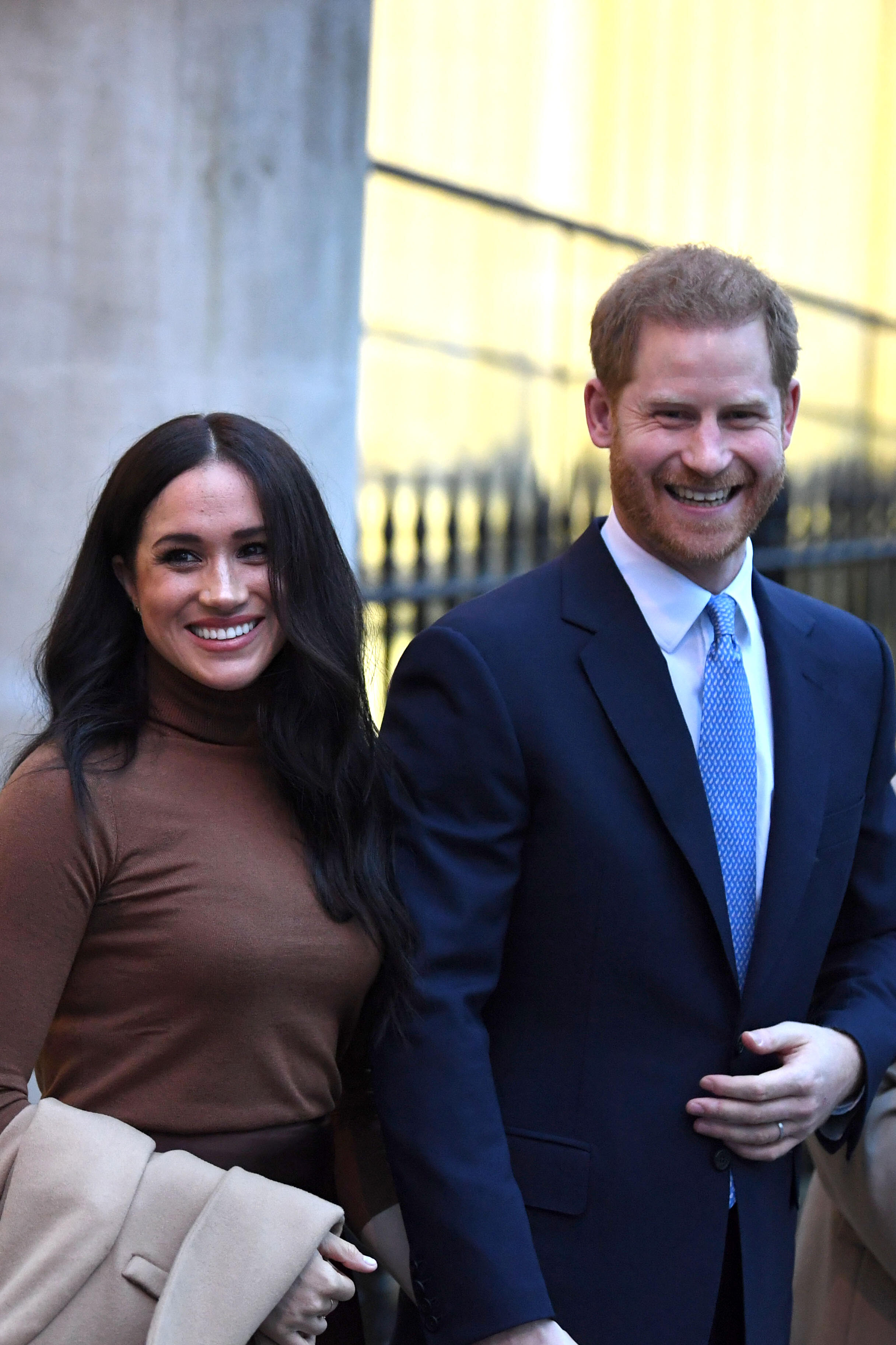 It's official. Prince Harry and Meghan Markle are no longer working members of the Royal Family.
According to People magazine, "The couple will lose the royal patronages — which represent their involvement with numerous U.K. charities — that were given to them by Queen Elizabeth. Harry is also expected to lose his honorary military appointments."
When the couple stepped away from the Royal Family, they were put on a one-year probation period. That ends March 31st, but they can be removed from their roles sooner because of their commercial relationships with such companies as Netflix. 
According to an insider, the Queen's view is that members of the family can't be "half in, half out," meaning they can't represent the Queen while also pursuing their own financial goals. A source adds, "It was clear to her from the start that a hybrid role is not an option."
This comes just days after Harry and Meghan announced that they are expecting another baby and that they will sit down with Oprah for a tell-all interview.
photo: Getty Images