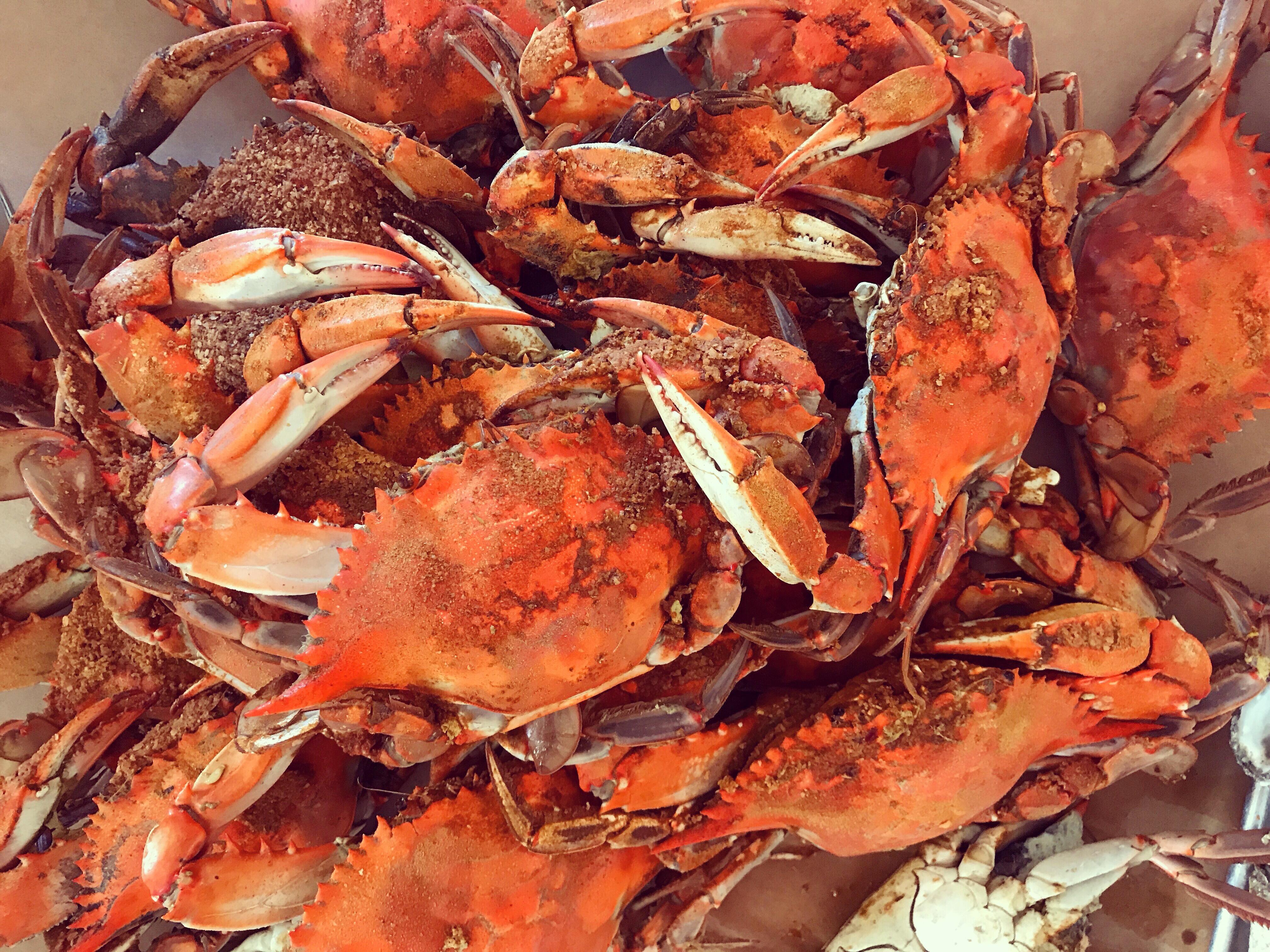 When I saw this story, I assumed that it was due to the pandemic. Sadly, so many restaurants have shut down since COVID hit so I figured that that's why Tim's Rivershore in Dumfries is shutting its' doors. But, no.
After nearly three decades in business serving up some of the finest seafood in the area, Tim's Rivershore Restaurant and Crabhouse is going out of business. In a social media post, the owners of the popular eatery said their lease was not being renewed, forcing them to cease operations after 28 years. The restaurant is expected to remain open during weekends in March as the owners look toward a March 28th closing. Restaurant tables will be auctioned off with the proceeds going to help two patients battling cancer.
I've enjoyed several days under the sun and on the water at Tim's...like many, I'm sad to see it go.
photo: Getty Images
UPDATE: Fans of Tim's are doing all they can to help! There's a petition on change.org, a Save Tim's Facebook page and a Save Tim's website. A virtual community meeting is planned for tomorrow night and there's word that the matter may be taken up with the Prince William County Board of Supervisors.