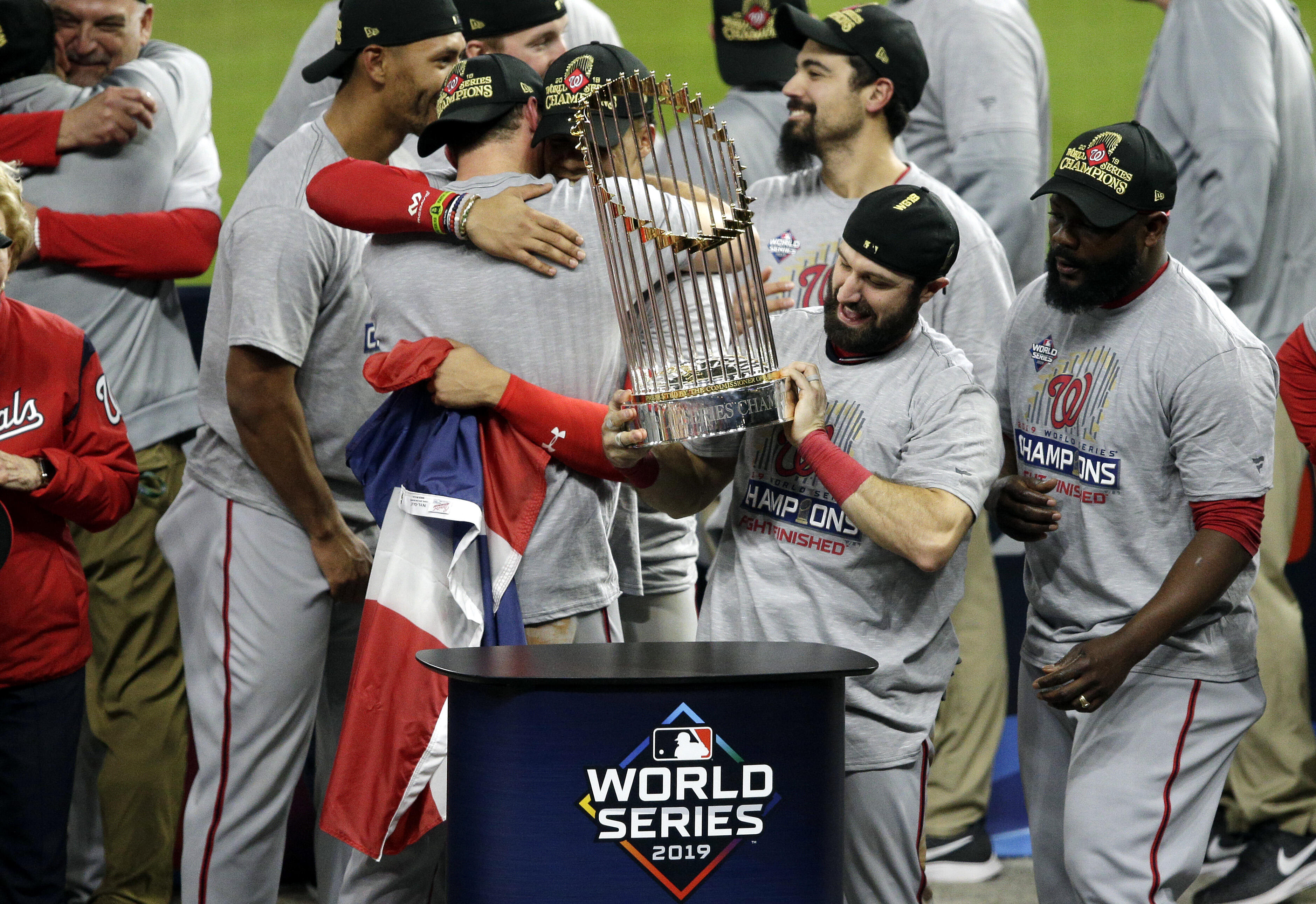 When Mayor Bowser announced that fans would be allowed on Opening Day at Nats Park, cheers were heard! Although there is some disappointment that DC is only letting 5000 people attend, while 11,000 will be in the stands at Camden Yards in Baltimore - and the stadiums are similar in capacity. So yeah, that IS frustrating. In fact, DC will have one of the least-attended openers in the league. Boston and the Mets will have 4,200 fans in attendance...Toronto's allowing 1,275...and Detroit will welcome 1,000 people.  
Regardless, I'm just happy that baseball season is happening!
We will be watching the game from home, and whether you will, too, or you're going to Opening Day this Thursday, here's what ya need to know.
First pitch is at 7:09p and the game will been broadcast on ESPN.
At the park, there will be socially-distanced pods of 6 people and masks must be on unless you're eating/drinking.
And at this point, only those with season tickets can attend. As more people get vaccinated, hopefully that will change.
Let's do this, boys! #NATITUDE
photo: Getty Images