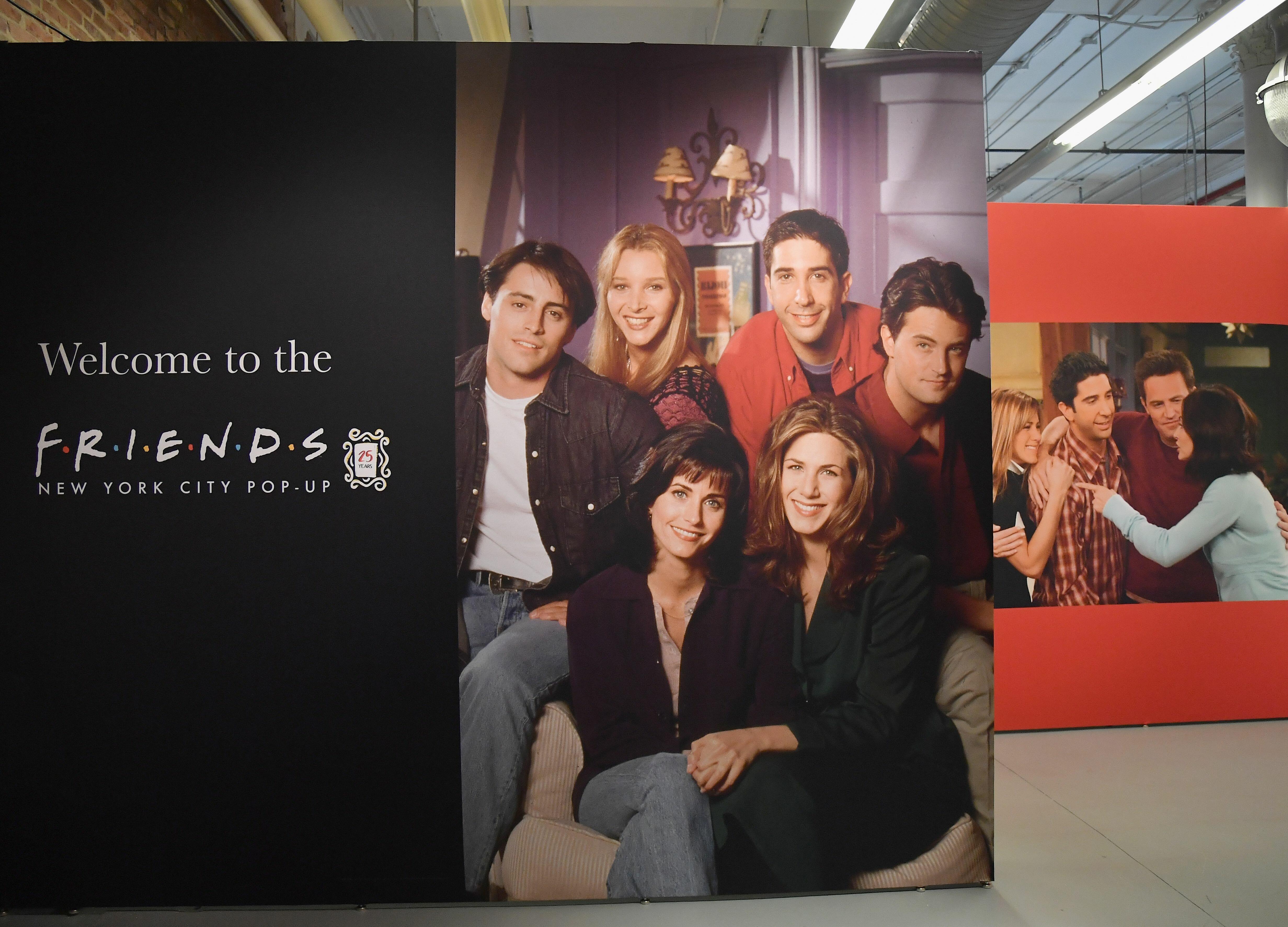 If you were hoping for a new episode of "Friends" during their reunion, you'll be disappointed...maybe.
David Schwimmer has shared that the show will be a group sit down interview, but there may be more. While talking on "The Graham Norton Show," he mentioned that the cast may get into character during the event.
Schwimmer says he doesn't want to give it away but at one point, "we all read something." A SCRIPT. maybe???
That's all he's sharing. The details of the upcoming HBO MAX special are tightly under wraps. We'll have to wait and watch!
COULD I BEEEEEEE ANY MORE EXCITED?!?!?!?!
Photo: Getty Images
Source: Page Six