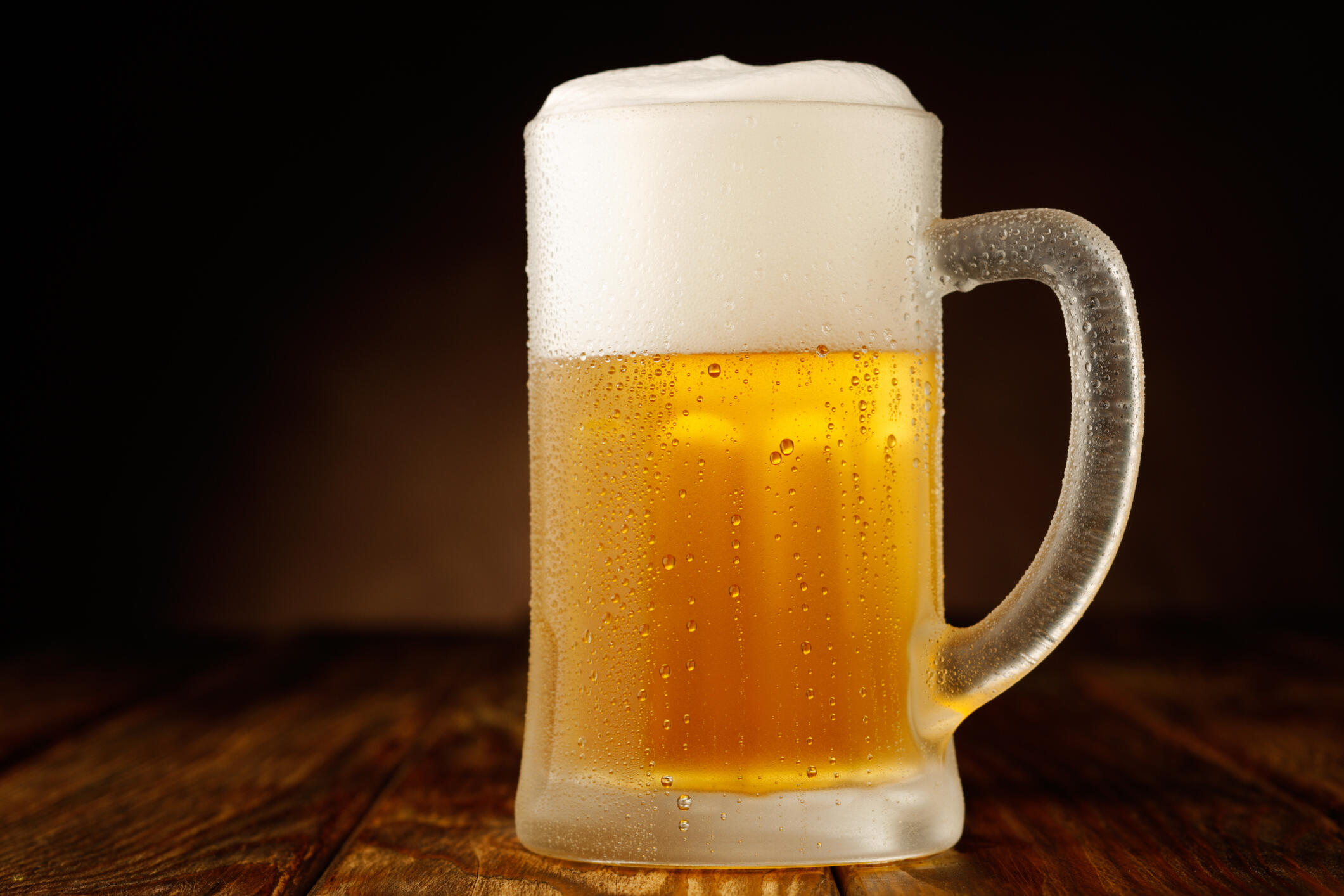 If you haven't gotten your COVID-19 vaccination yet, tomorrow (Thursday, May 6th) may be the day you decide to do it. Because the DC government is teaming up with a local brewery to offer free beers in exchange for shots. It's happening at The Reach at the Kennedy Center, in partnership with the Solace Beer Company in Sterling.
You don't have to register in advance or make an appointment or anything...it'll be a walk-up vaccination clinic from 4 to 8pm, with the single-shot Johnson & Johnson shot being administered.
It goes without saying but...you DO need to 21 to partake in the "Take The Shot, Get A Beer" promotion.