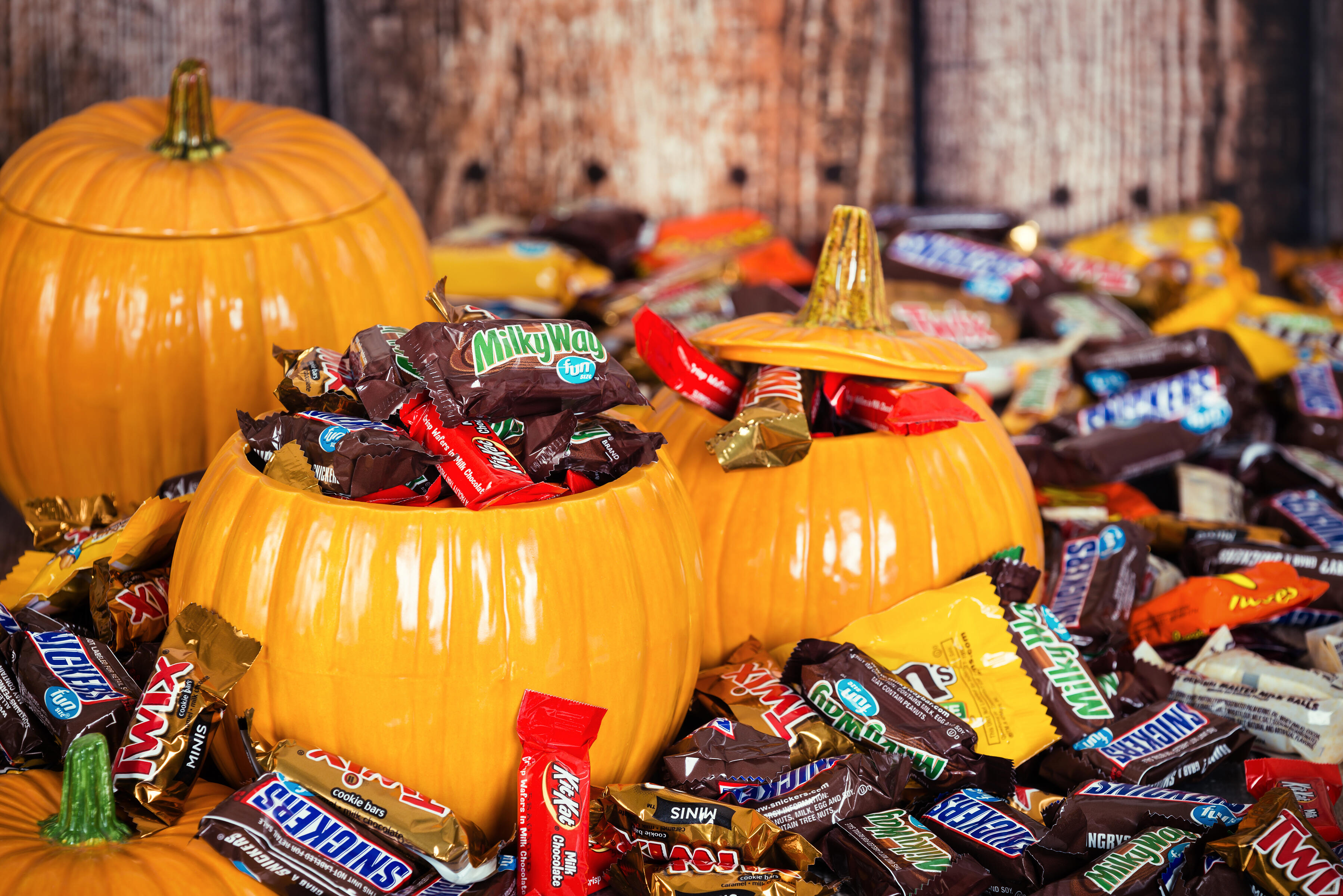 If you find yourself with leftover Halloween candy, why not give it to our service men and women who are far from home right now?
Several different ways to do so...
Treats For Troops is one group that boxes up candy and sends it off. Many dental offices serve as candy donation sites.
Another option is Candy Buy Back. So is Operation Shoebox.
These programs are great ways for businesses to support our military AND to make sure that kids don't overdo it on the eating of candy!
ALSO - don't throw away your pumpkin - locate a local farm that will make good use of it!
photo: Getty Images