Starbucks announced the switch to a "to-go" model to address Coronavirus concerns. Stores with and without seating may potentially offer this to-go option instead.
For stores with seating, this means all seating in indoor or outdoor areas will be closed, but you can still pick up your coffee to go.
Starbucks also said they're addressing money handling to help combat the spread of Coronavirus as well. You'll notice changes to the condiment bar as well.
Stores in high traffic areas, like malls and schools, will be closed instead of adopting the to-go model.
So, depending on where you go to get your Starbucks, you can still get your coffee fix for now.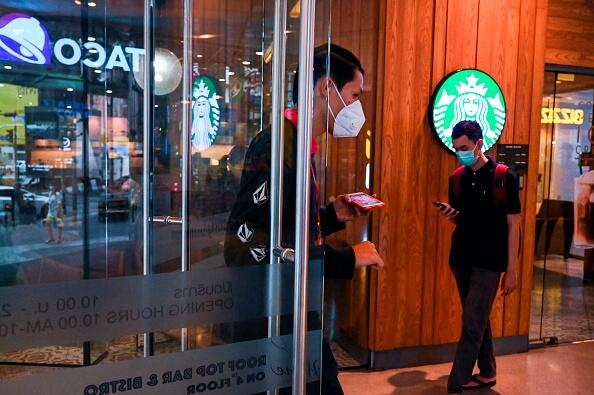 photo: Getty Images