If you thought pet grooming was easy, coronavirus lockdowns might have taught you otherwise. While groomers follow stay-at-home orders, plenty of people have picked up shears for the first time with hilarious results.
A few snips here, a few snips there. A little head scratch and maybe some treats.
Pet grooming seems easy until you're the one holding the trimmer. Following stay-at-home orders due to coronavirus, dog groomers have put their services on hold. Pet owners everywhere are getting desperate.
Dogs everywhere are unrecognizable after well-meaning trims from their pawrents.
Maybe you tried cutting your own hair as well as your dog's with similar results. If so, it seems that coronavirus may make that old saying, "People look like their pets," more relevant than ever.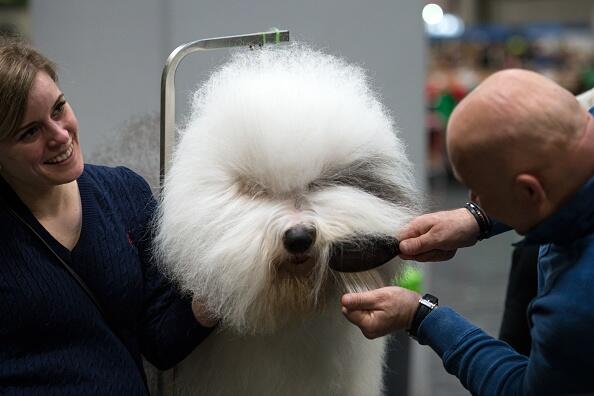 Photo: Getty Images