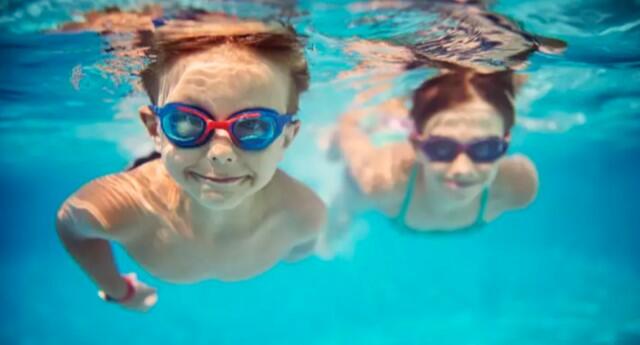 photo credit: Getty Images
If you're buying a new bathing suit for the kids, keep this in mind:
It is the start of swimming season and for many, the purchase of the yearly swimming suit for your kids. This year, think about the color of the swimsuit. A safety recommendation is to avoid blue as it blends with the water, making it harder to spot them. Opt for bright colors like red or orange that contrast with the water. This allows you to keep a close eye on your child, especially during emergencies when every second counts.