PARIS JACKSON: TMZ reporting MJ's daughter in hospital post suicide attempt
Wow.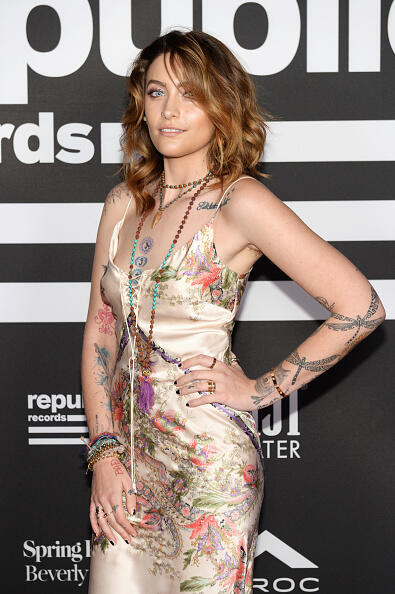 @gettyimages
TMZ is reporting that PARIS JACKSON, daughter of Michael Jackson, is in the hospital following an attempted suicide.
Paris, who has battled depression among other mental health-related issues, previously attempted suicide in 2013. She's been open about her past struggles and has been active in causes which seek to lessen societal stigmas when it comes to mental health issues.
We won't get into speculation about causes and such. That's what other websites are for. But... we will take a moment to wish Paris - and her family - the best... while sending great energy her way. We hope she's getting the care - love - and support she needs to navigate what she's facing.
If someone you know needs to talk... call 1-800-273-8255. 24 hours a day. Any day of the week. At any time. There's always someone who will listen. Always.
UPDATE: Paris is popping OFF ON TMZ... tweeting that the celebrity news site is made up of F****ing LIARS!

Toby Knapp
Want to know more about Toby Knapp? Get his official bio, social pages & articles!