TEXAS... YA'LL!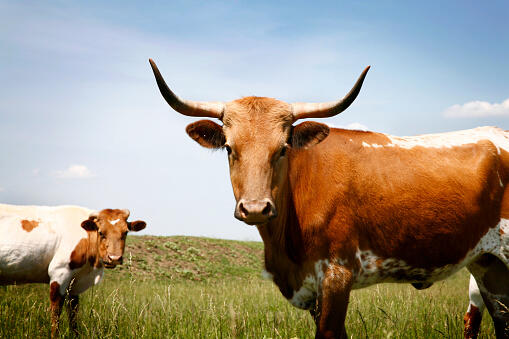 @gettyimages
At PETCO, one of the greatest pet stores on the planet, they've got a policy of welcoming ALL PETS in their stores provided they're on a leash.
Well, ya'll, in TEXAS, people have big pets. Unique pets. Some people have STEERS and whatnot...
... like this guy who BROUGHT HIS STEER TO THE STORE.
Check out his Facebook page. The guy is just casually strolling through the store with his STEER... on a LEASH.
Why?
TEXAS, YA'LL.
Amazing. Just amazing.