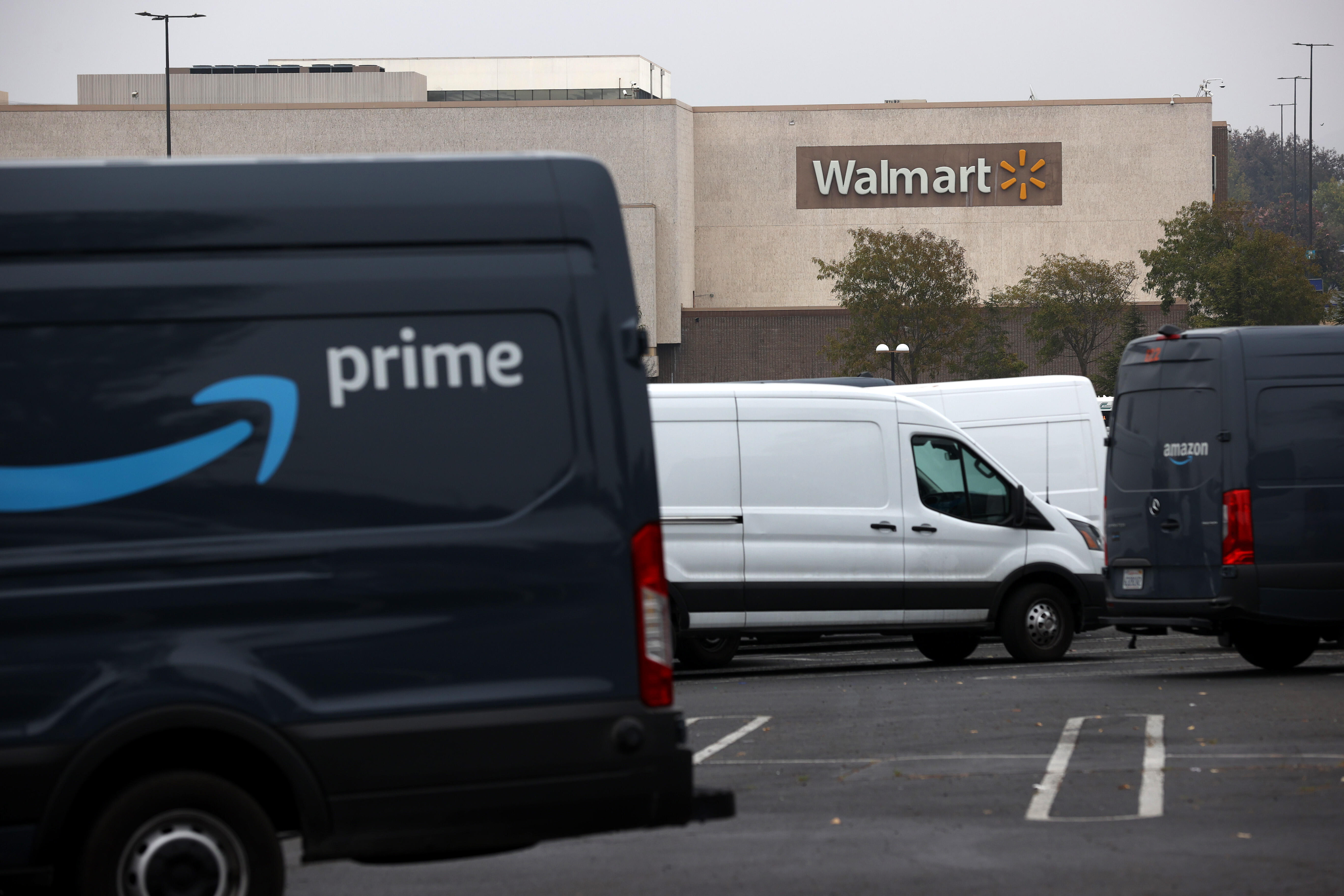 Watch out, Amazon Prime...Walmart + is coming for ya! Now available in select areas of the US (check the Walmart website to see if your neck of the woods is included), Walmart is offering a free delivery service...over 150,000 items available, including groceries.
How do the 2 competing services differ? Well, the price, for one thing. Walmart + is $98 a year, opposed to $119 for Prime. Also, Walmart + doesn't offer the ability to stream shows and movies. It does come with discounts for gas and a 'scan and go' feature...when shopping instore, you can scan your items with your phone and pay using the Walmart app, which means no waiting in the checkout line.
I hear that bottom line, Walmart's new service is a better option for people who typically buy their groceries at Walmart.
photo: Getty Images