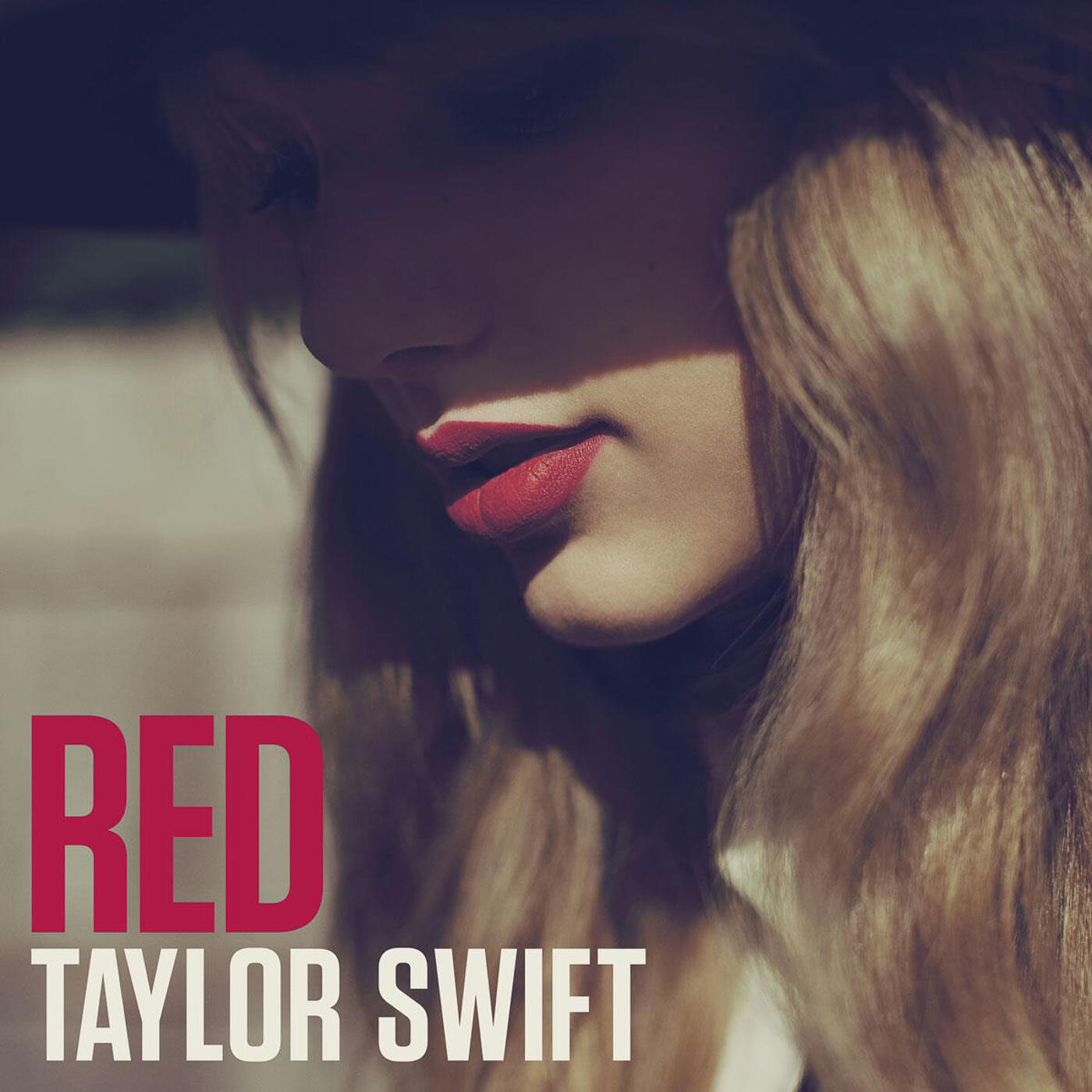 Taylor Swift is getting a "Latte" love from the folks at Starbucks, which seems to be adding a custom beverage in her honor for "Red Season."
While nothing about the drink has been officially announced, Swifties think that "Taylor's Latte" will be the star's personal favorite -- a grande caramel non-fat latte. For the record, Taylor adds two packets of Sweet 'n' Low to her own cup of cheer.
The coffee mega-chain teased the team-up by quoting lyrics from the Red tracks "Begin Again" and "Holy Ground" and even borrowing one of Tay's seasonal tweets, which read "We're just in a holiday vibe right now, not a lot going on at the moment otherwise."
We may find out more on Friday, when Red (Taylor's Version) is due to drop.
photo: Big Machine Records